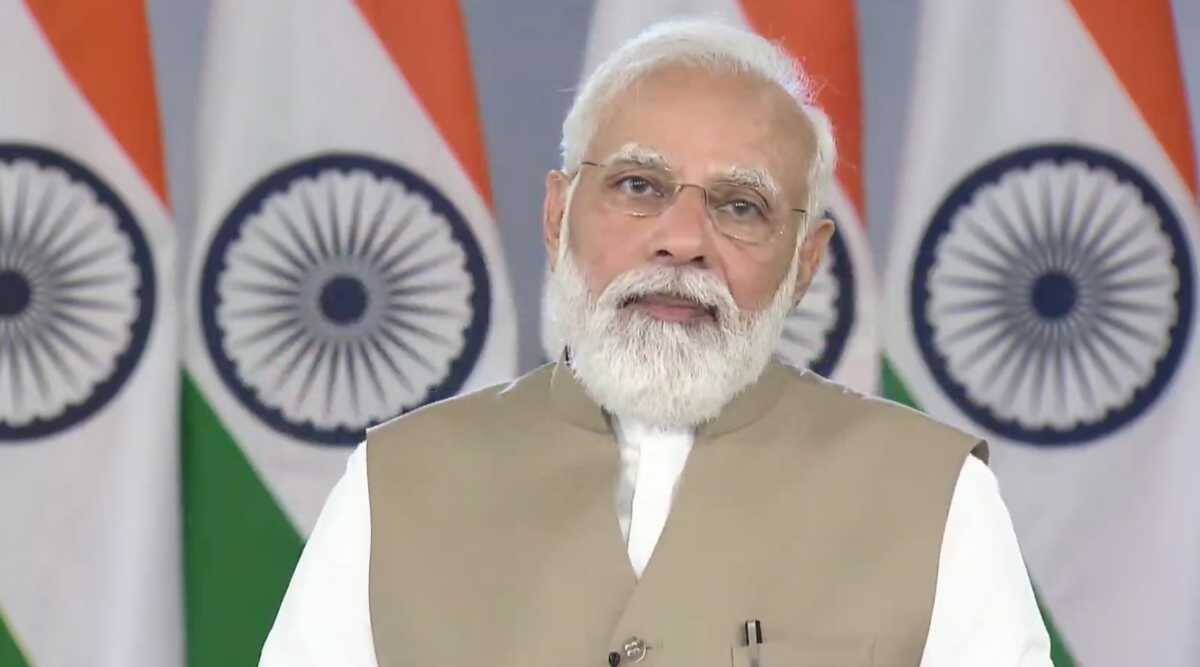 PM Modi attends DGP meeting; cybercrime, Maoism in focus
LEFT extremism, the fight against terrorism, prison reforms, industrial security, cybercrime and the optimal use of training were some of the topics discussed at the 56th DGP / IGP conference currently being held in Lucknow, Uttar Pradesh.
The second day of the conference was attended by Prime Minister Narendra Modi who, according to sources, attended all the presentations, making specific comments and making suggestions.
Sources said the UP police, being the host state, gave a presentation on its history and what it has done in recent years to improve policing in the state. .
The three-day conference, hosted by the Intelligence Bureau, is held annually to share best practices between state police and central agencies on key public order and security issues.
This year's conference was opened by Interior Minister Amit Shah who in his speech underlined better coordination between state police and other central agencies. The event is taking place for the first time in hybrid mode. The DGPs of all states / TUs and the DGs of the CAPF are present from the Lucknow Police Headquarters. In addition, around 350 other officers participate in the same via the virtual platform of IB offices in various states and UTs.
This year, for the first time, more than 200 officers from various states / UTs were also invited to submit papers on contemporary security issues discussed at the conference, the Home Office said.