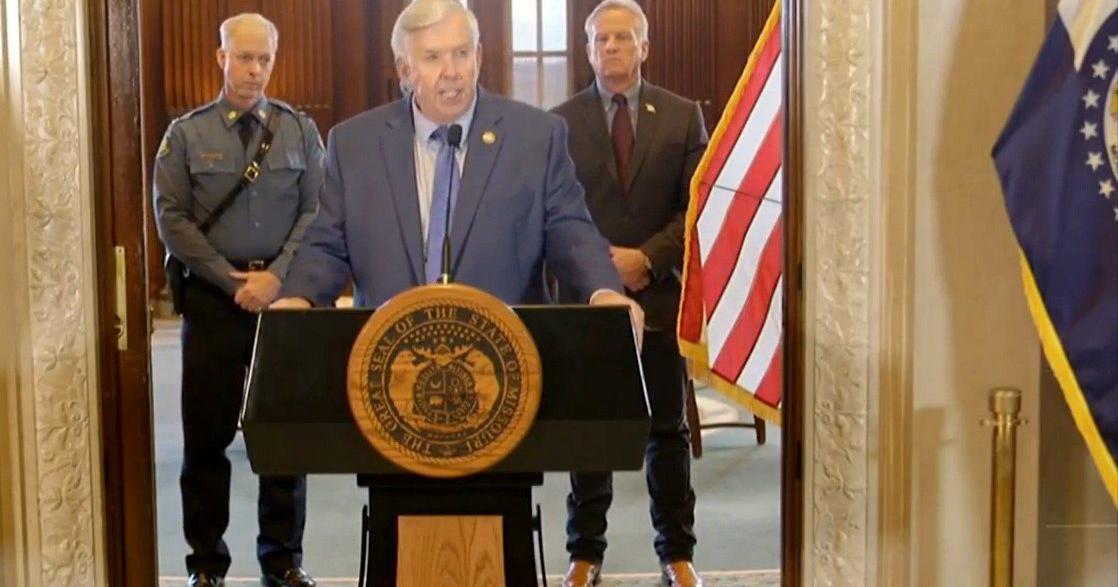 Missouri Officials Plan to Thank Post-Dispatch Before Threatening Newspaper, Emails Sure | Politics
"Mallory – we only made a few more changes after yours," Shiflett said.
Meanwhile, at 3:24 p.m. on October 13, Angie Robinson, cybersecurity specialist for the state, emailed Department of Public Safety Director Sandra Karsten to inform her that she had forwarded Post-Dispatch emails to Kyle Storm with the FBI in St.. Louis.
"Kyle informed me that after reading the journalist's emails, this incident was not a true network intrusion," she said.
Instead, she wrote, the FBI agent said the state database was "misconfigured."
"The misconfiguration made it possible to use open source tools to query data that shouldn't be public," she wrote.
"Kyle said the FBI would speak to Gwen Carroll, AUSA (Assistant U.S. Attorney), with the updated information from the emails to see if this still matched the crime and if she was interested in prosecuting," said Robinson.
Karsten forwarded the email to Aaron Willard, who is Parson's chief of staff, as well as Vandeven, Jones and other administration officials.
The Highway Patrol investigation was still active on Tuesday, Captain John Hotz told the Post-Dispatch.
This story will be updated.