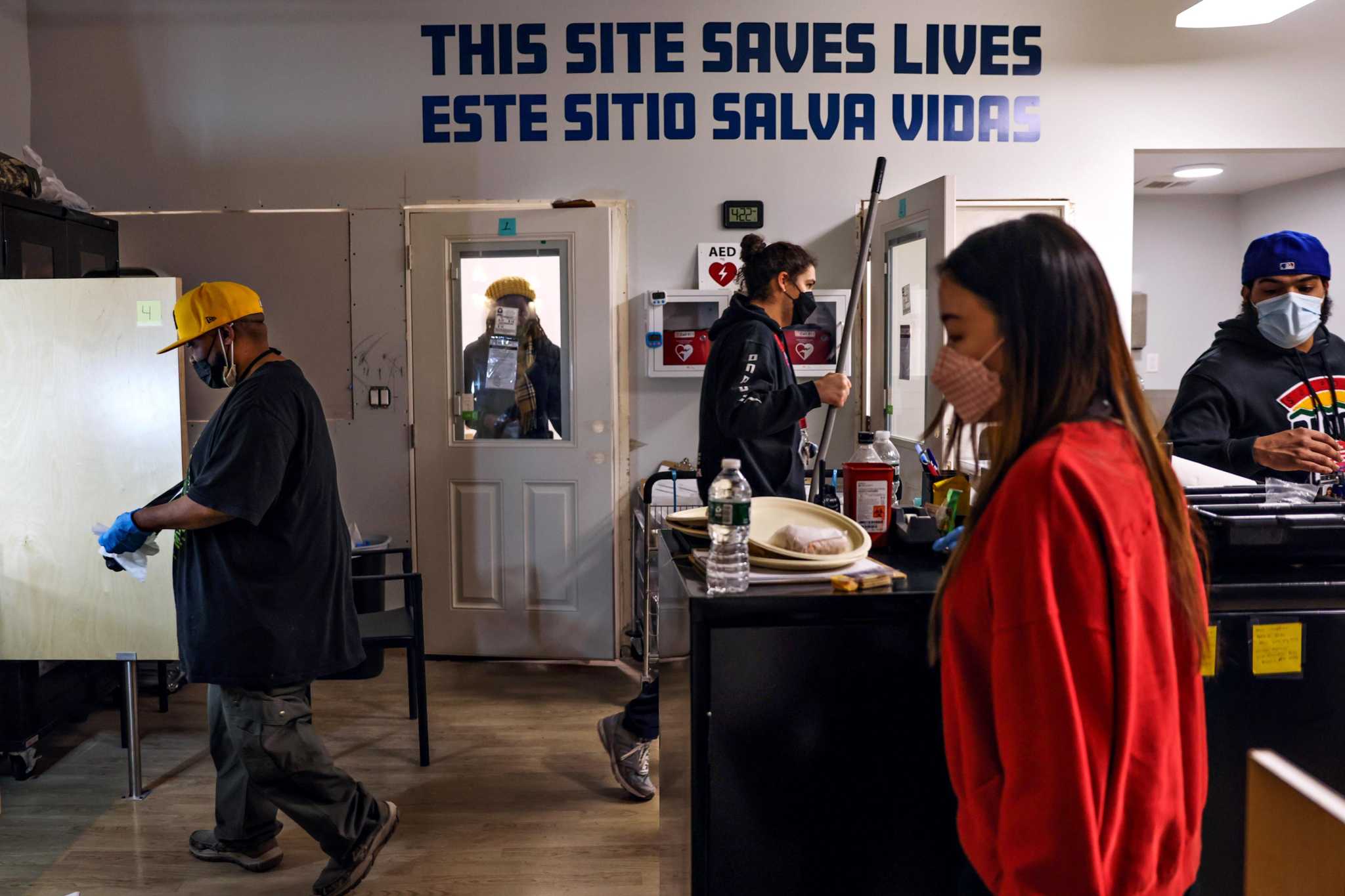 CT needs an overdose response center
The girl did not know what had happened. His mother had gone to the bathroom, and shortly after, there was the sound of a crash. She called 911. After two rounds of CPR, her mother arrived at the hospital with paramedics breathing for her, unconscious but with a pounding heart. In the trauma room, she was quickly given naloxone – and within a minute she opened her eyes. Within minutes, she asked me where she was. This story is unusual for a fact: this mom would live. Many before her did not. And, without a meaningful change in how we address the opioid crisis in the state of Connecticut, many more girls (fathers, brothers, sisters, neighbors, friends) will be waiting breathlessly in the halls of our health services. emergency as their loved ones hang in the balance between life and death.
It's time for an overdose prevention center in Connecticut.